Are you looking for a smooth solution for media delivery and ingest of VOD-assets ?
StockholmStream offer full service of content management using our own developed platform Delta. This includes efficient mastering and transcoding for streaming media Industry with robust integrations to customers existing systems.
Stockholm Stream started up in 2018 as a new company but have long experience of professional encoding and OTT Service.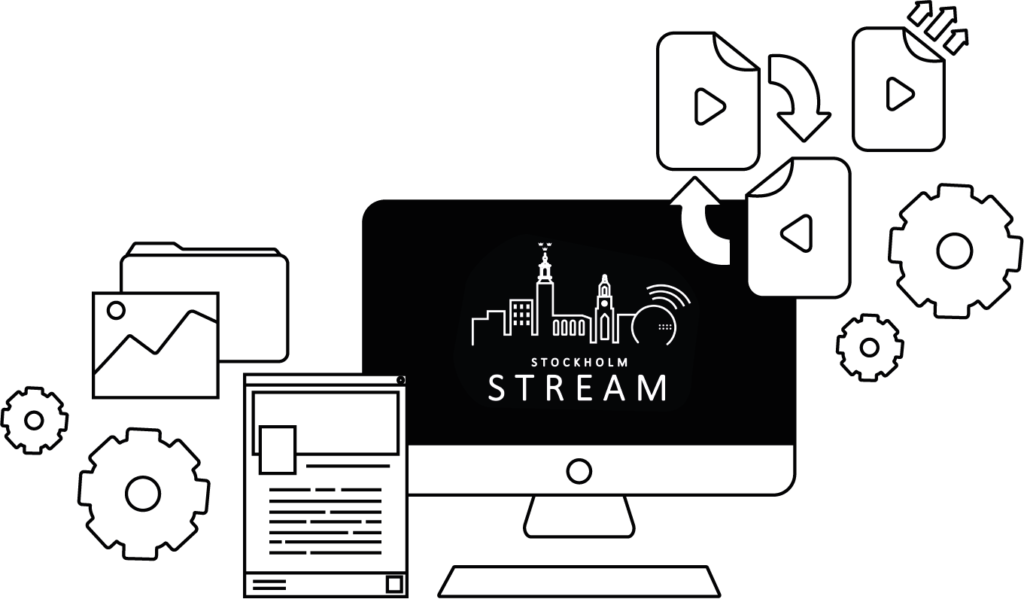 What we offer
Customized delivery to any VOD platform
Editing, sync of subtitles and dubs.
Create and edit metadata and artwork.
Automatic and manual quality Control
Media Archives for video, images and metadata
High Security with backup
Import and export from different formats and standards, created after your needs.
Packaging of video, image and metadata.
And more